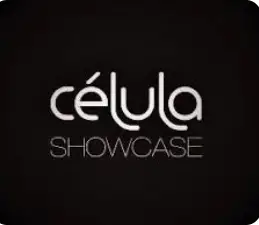 The Célula Showcase nightclub, located in the João Paulo neighborhood, hosts a special Pearl Jam show.
The band Grunjo brings the classics of the Seattle grunge band, such as Black, Even Flow, Alive, Last Kiss, Jeremy and more.
The show will be on November 25th, Saturday, from 23pm. However, the restaurant opens at 19pm with a varied menu of food and drinks, such as barbecue dogs, skewers and double caipirinhas.
Start: 25/11/2023 23:00
End: 26/11/2023 02:30
Values: starting at $ 20