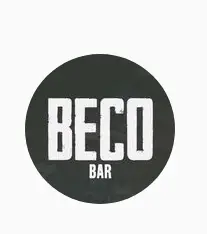 "Rock Brasileiras" is the name of the performance performed by the band Amélia, which pays homage to female vocals in rock bands.
Singers like Pitty, Cassia Eller, Runaways, Rita Lee and Joan Jett revolutionized music and showed female power in national and international rock.
Beco Bar will be the stage for the presentation, which takes place on December 01st, Friday, from 23pm.
The bar is located in the Konrasol neighborhood, in São José and opens at 18:30 pm. In addition, it has a varied menu of food and drinks, as well as beer promotions.
Start: 01/12/2023 19:00
End: 02/12/2023 22:00
Values: starting at $ 15