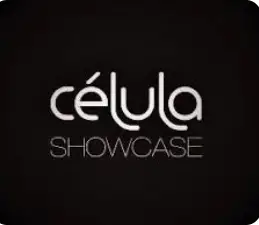 Fans of the nu metal band Evanescence will be able to enjoy a special at Célula Showcase, on December 15th, Friday, from 23pm.
The band Falling Forever has German singer Lola May on vocals, who has a very Amy Lee aesthetic, not only in her clothes, but also in her vocals.
In addition, the artists bring a special set of songs from the bands Nightwish, Lacuna Coil and Arch Enemy.
Célula Showcase is a nightclub located in the João Paulo neighborhood. It opens at 19pm and has several options on the menu, such as barbecue dogs and kebabs.
In addition, there is a happy hour for drinks, such as double caipirinha from 19pm to 22pm.


Start: 15/12/2023 19:00
End: 16/12/2023 02:00
Values: starting at $ 20