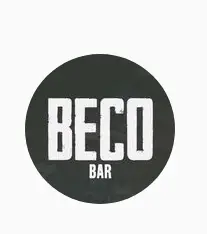 Anyone who lived through the 1990s must miss the time and want to remember the songs that marked the time. But even those who didn't live it like to appreciate the era marked by great hits.
In honor of those nostalgic, Beco Bar, located in the Kobrasol neighborhood, in São José, brings a special from the 1990s, performed by the band Blossom.
The band plays the best of Natalia Imbruglia, Ace of Base, The Cardigans, Alanis Morissette and more.
The show will be on November 24th, Friday, from 22pm. The bar, however, opens at 19pm and has a varied menu of food and drinks, as well as a beer promotion.
Start: 24/11/2023 19:00
End: 25/11/2023 02:00
Values: starting at $ 15