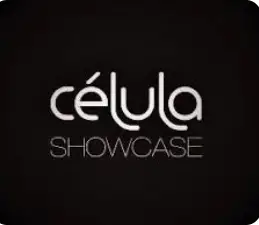 The Célula Showcase nightclub organizes a special show by the bands Oasis and Arctic Monkeys, on Saturday, December 09th, from 23pm.
The band Gallaghers, which covers Oasis, has great hits like "Wonderwall" and "Don't look back in anger".
The band Johnny Pancho features Arctic Monkeys' hits, such as "Do I Wanna Know", "RU Mine" and "I Wanne be Yours".
The show is scheduled to start at 23pm, but the nightclub opens at 19pm and has food and drinks on the menu, such as barbecue dogs and skewers, as well as double caipirinhas.
Start: 09/12/2023 23:00
End: 10/12/2023 02:30
Values: starting at $ 20