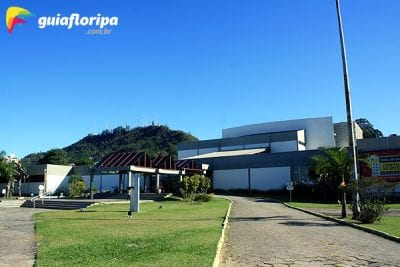 The event "O Brasil que Dança" - Vª Mostra do Studio de Dança Maria Morena takes place at Teatro Ademir Rosa (CIC), in the Agronômica neighborhood.
Scheduled for December 15th, from 19:30 pm until 21 pm, the show is narrated and experienced by the traveler Holanda.
In addition, it will be presented in jazz, urban dance, contemporary, ballet, ballroom dancing and freestyle.
Start: 15/12/2023 19:30
End: 15/12/2023 21:00
Values: BRL 25 (half), BRL 50 (whole)