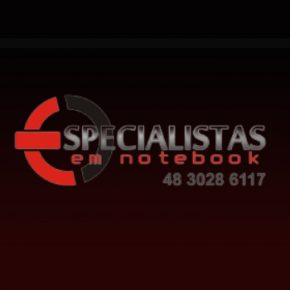 Specialist in Notebook and Metaverse - Games - Board Repair in Florianópolis.
We have one of the best laboratories in Florianópolis, equipped with the most advanced technology to repair and maintain notebooks, All in One, font repairs or ultrabooks, computers (Gamers, Desktops and Servers) and electronics in general.
We repair SMD, BGA components and any type of card (motherboard, video card, etc). We have a specialized and extremely qualified technical staff, carrying out repairs with precision in all existing brands and models, offering our customers more peace of mind and security by entrusting their equipment to the Multi Network in Advanced Electronics.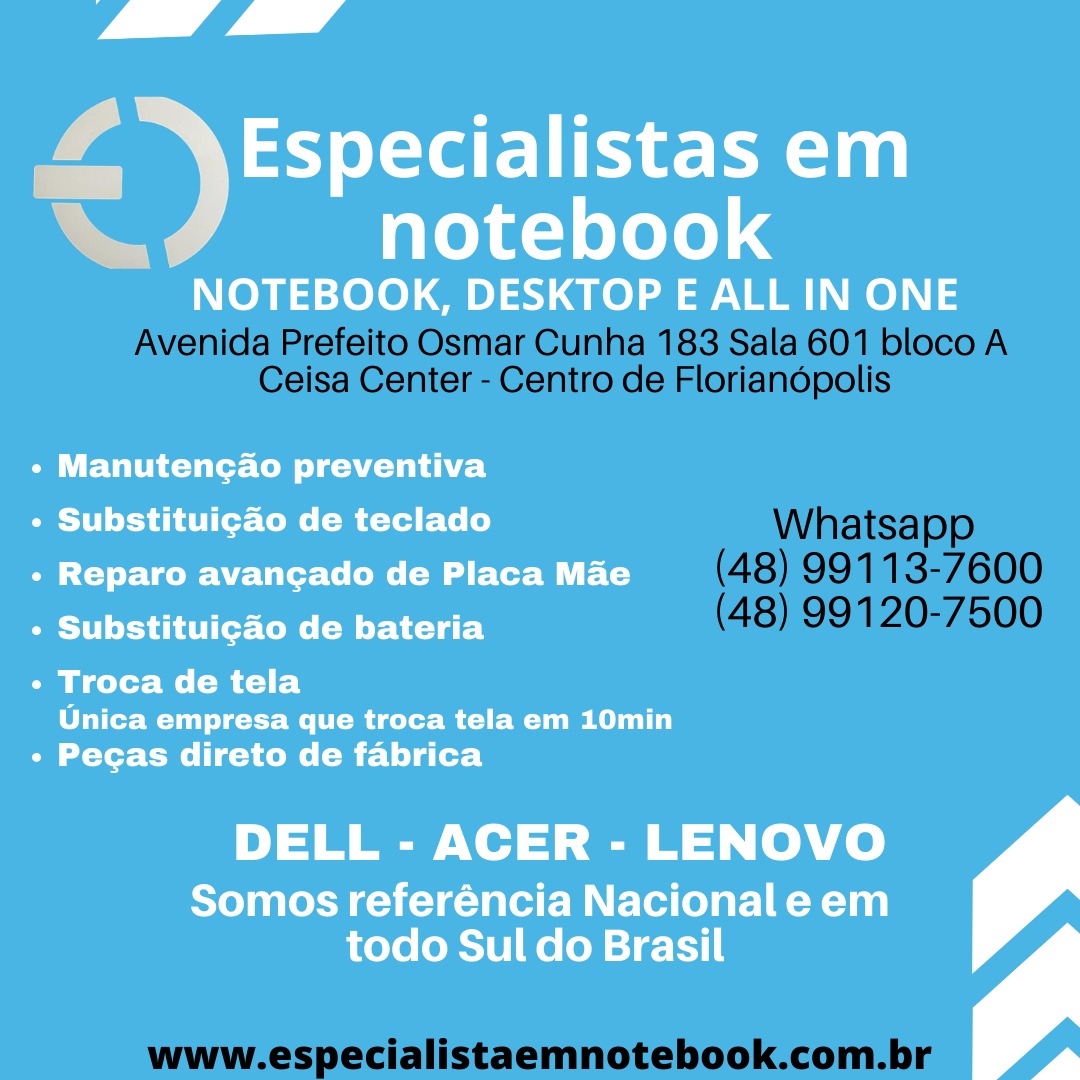 Respected by Competitors. Admired by Customers. We teach classes in Advanced Electronics and Home Support, optimizing time and offering more convenience.
We serve all of southern Brazil. We serve Dell, Acer, Lenovo and Multibrand brands.
For 22 years in the market using technology in favor of the customer.
Student Discounts.
We are specialists in Game Repairs.
-Instagram: instagram.com/especialistaemnotebook
- Specialistemnotebook.com.br/assistencia-dell-florianopolis
- Especialidadeemnotebook.com.br/assistencia-xbox-florianopolis
- Especialidadeemnotebook.com.br/assistencia-playstation-florianopolis
- Dell Technical Support in Florianópolis
Address: