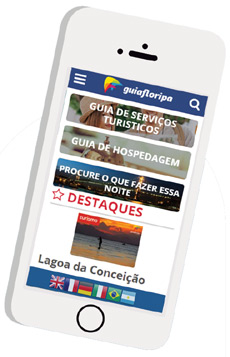 Advertise and appear on section pages SERVICES from the Floripa Guide (Greater Florianópolis companies and services), in the segments and categories related to your area of ​​activity, and appear exactly to the public looking for your services.
Also get promoted in the sections TOURISM e AGENDA of the portal through which your target audience browses.
Guia Floripa - 26 years of operation in Greater Florianópolis providing updated and free information for locals and tourists interested in our region.
See the options:
---
1 - FEATURED ADVERTISING
- logo or photo, company name, description, e-mail, telephone numbers and address;
- Button of direct contact via whatsapp;
- Link for website or social networks;
- Position priority (above simple ads);
- Photo gallery (up to 10 photos);
- Map of location;
- Featured on pages that are related to the advertiser's activities, in the sections Services, Beaches e Neighborhoods.
Also win:
- a post in Floripa's social networks (Facebook, Instagram and Twitter).
- dissemination of events performed by the advertiser

Values:
Featured 3 months - $ 109,00
Featured 6 months - $ 179,00
Featured 12 months - BRL 269,00 (2 x 135,00)
---
2 - ANNOUNCEMENT PLUS (Ad highlighted with Banner)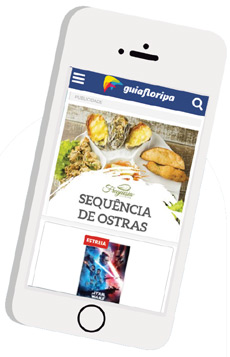 All the benefits of the highlighted format presented above plus 3.000 (three thousand) publications/month a banner* published on the main pages of the site.

Values:
+ 3 months (9 thousand banner publications) - R$ 189,00
+ 6 months (18 thousand banner publications) - BRL 299,00 (2 x 149,50)
+ 12 months (36 thousand banner publications) - R$ 549,00 (4 x 137,25)
* The client can send the banner ready or the Guia Floripa can create it. Investment for the creation of the banner by the Guia Floripa team: R$ 90,00.
Examples of Banners: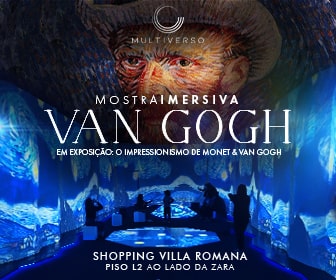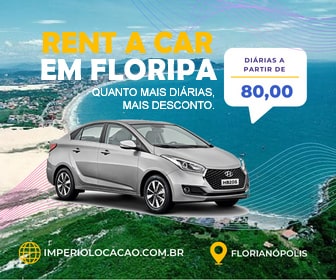 Want more exposure and prominence for your service or brand? See more options for Advertising with Banner here.
---
AUDIENCE PROFILE user of the Floripa Guide (based on the last 3 months)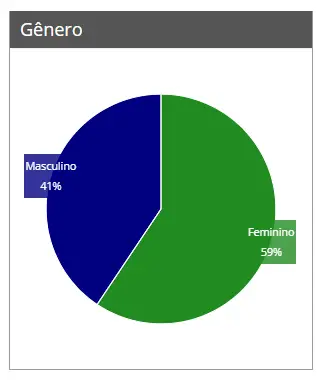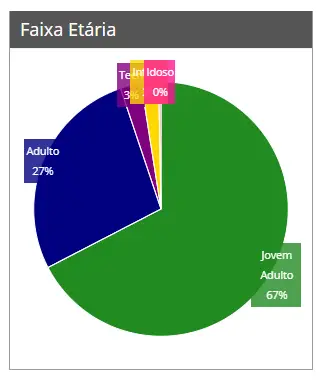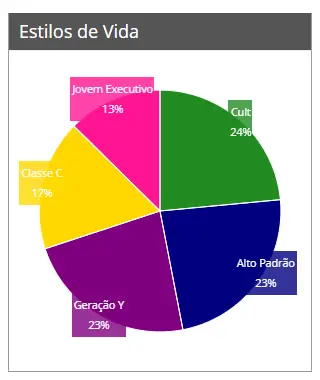 reports of use of ads (access to links, clicks on the whatsapp button, clicks and publications of banners, among others). We provide reports generated by Google's systems (Google Analytics e Google Ad Manager), which monitor the pages of the Floripa Guide and guarantee the credibility of all data.
Register your company today by contacting our team at comercial@guiafloripa.com.br ou whatsapp (48) 9 8816-5151.
We are at your disposal for any queries.
Maurelio Cesar Pereira
CEO Guia Floripa