Neighborhoods of the Central Region of the Island - Neighborhoods of Florianópolis.
The central region of Florianópolis brings together the downtown neighborhood and other 12 neighborhoods in the surroundings, such as the districts of Agronomica, Trindade, Saco dos Limões, Pantanal, Itacorubi and Córrego Grande.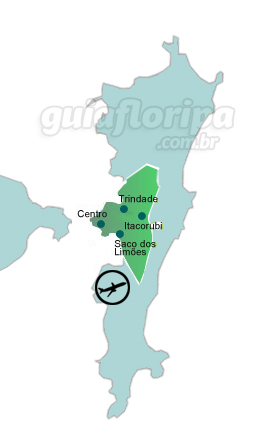 O downtown neighborhood it is the historical, political, commercial and cultural landmark of the city. The main and oldest settlement center on the island of Santa Catarina, the central neighborhood is the main point of the entire urban fabric.
In it are the buildings that house the Judiciary and Legislative powers of the State, the City Hall and dozens of public offices, schools, benches, product and service companies, the convention center, the Nego Quirido samba catwalk, restaurants, bars, stores and malls.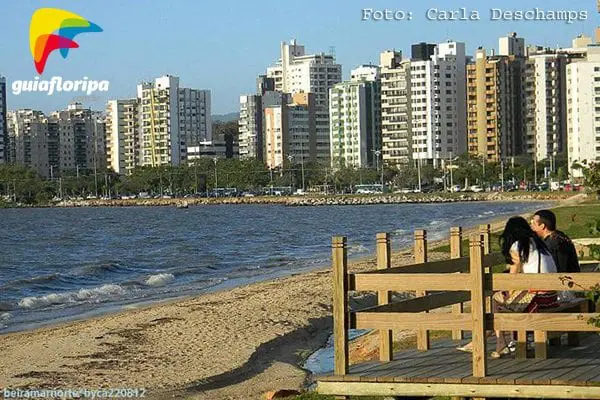 A North Sea, the main transit route along the waterfront, is the most famous avenue and one of the most beautiful in Florianópolis, a point of leisure and entertainment for residents and tourists alike.
---
ADVERTISING
---
In addition to the diversity of commerce and the fame of Avenida Beira Mar Norte, the central region holds some of the city's main historical attractions. First connection between the Island and the mainland, the Hercílio Luz Bridge is the most famous postcard. Other important points are the Cruz e Sousa Palace: Victor Meirelles Museum, Metropolitan Cathedral: Public market and the famous XV Square.
In the other neighborhoods, important points of reference are also located, such as the Federal University of Santa Catarina in the Trindade neighborhood, the State University of Santa Catarina and the Florianopolis Botanical Garden in Itacorubi, Shopping Iguatemi in Santa Mônica, Floripa Shopping in Saco Grande and Córrego Grande Ecological Park in the Córrego Grande district.
See the neighborhoods in the central region of Florianópolis: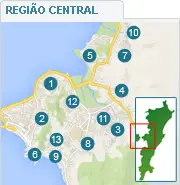 Accommodation in the neighborhoods of the central region of Florianópolis:
Consult hotels, inns, real estate agencies and other accommodation options in the central region of Florianópolis partners of the Guia Floripa Portal.
See neighborhoods in other regions of Florianópolis: