Beaches on the South of the Island - Beaches of Florianópolis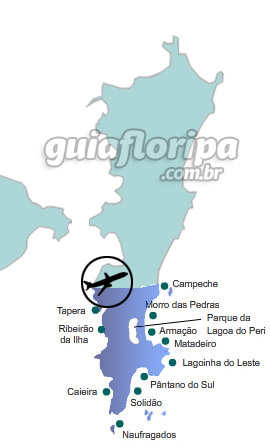 It is in the beaches of the south of the island that we find the rustic aspect of fishermen's life, in addition to true nature paradises and landmarks of our colonial historySuch as Ribeirao da Ilha, one of the first communities in the state.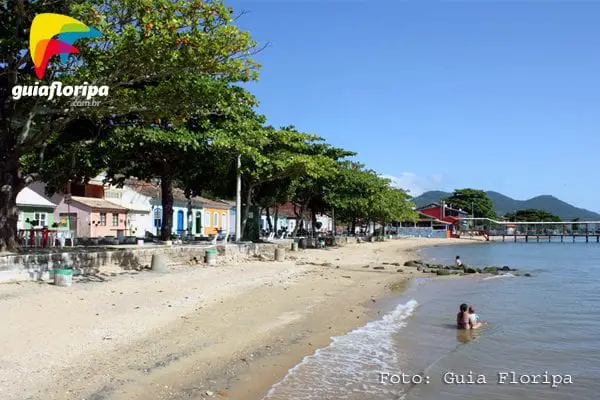 In this region are also located the surfers' favorite beaches. starting with Campeche beach, with its long stretches of white sand and good waves almost every day.
---
ADVERTISING
---
It is from the sand of Campeche that we see the famous Campeche Island, which in addition to a very beautiful view of the beach can be visited and appreciated. It is possible to get there by boat and spend the day, in a great tour for the whole family.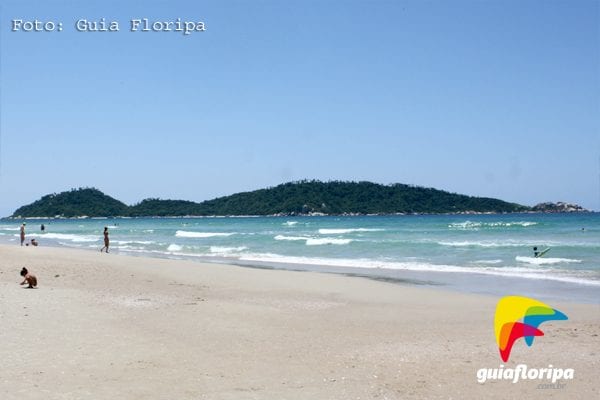 A Morro das Pedras beach there is a long strip of sand and has no natural or artificial border with its neighbor, Praia do Campeche. So, in addition to walking, you can walk a lot going from one beach to another.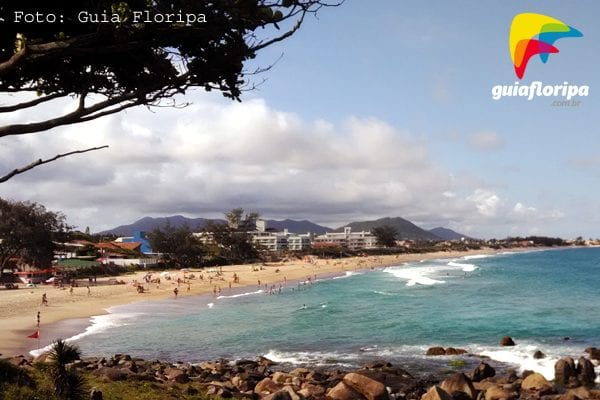 And on Armacao Beach that we see countless boats moored and anchored, a beautiful scenery to see.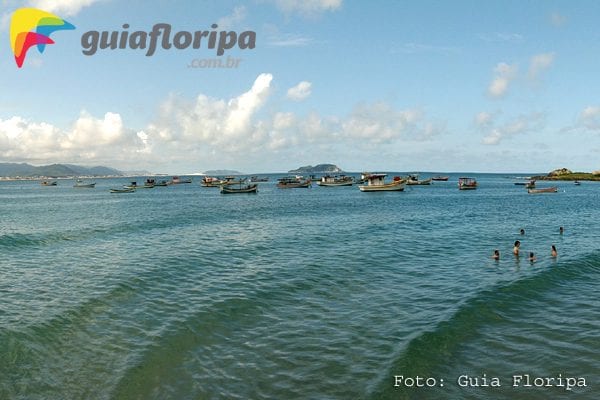 It is not an oceanic beach, but we cannot fail to mention this great attraction of this region, Peri Lagoon, which is the largest freshwater reserve from the island.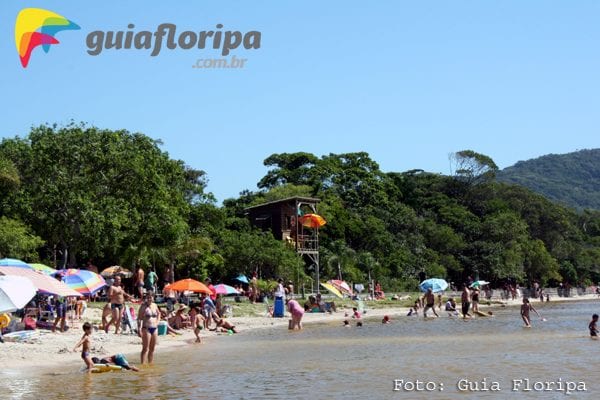 A Matadeiro Beach is the neighboring beach of Armação and it is only possible to reach its sands through light trails, crossing the small River Sangradouro, which takes the waters of Lagoa do Peri to the sea.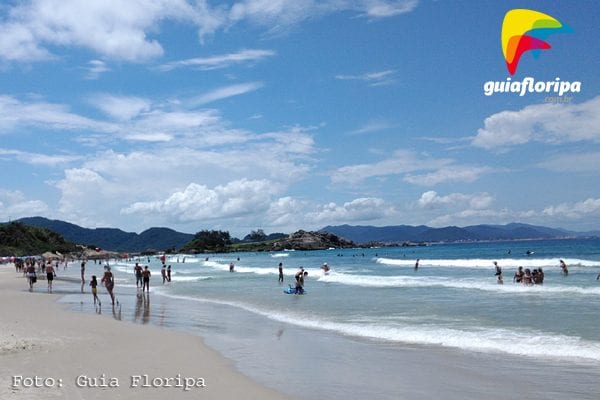 Going further south, after going through trails through the woods and over the hills, you will discover the Lagoinha do Leste Beach; the only ways to reach it are by trails or by boat.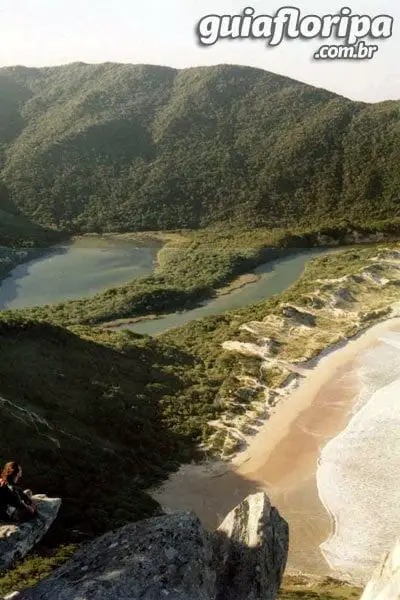 From a faster trail (compared to the Lagoinha do Leste Trail), after the parish of Ribeirão da Ilha, it is Shipwrecked Beach, where there is a lighthouse, few restaurants, ruins of a military fort and lots of natural beauty.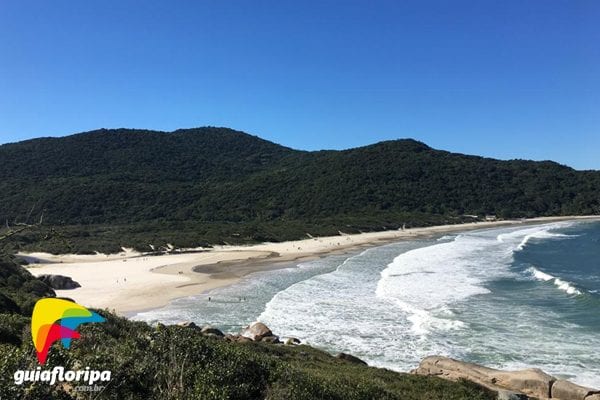 These last two beaches - Lagoinha do Leste and Naufragados - are preserved of human action, with lagoa, mangos a lot native vegetation.
Already Pantano do Sul beach, besides being beautiful, it is rich in gastronomy, where you can taste great typical dishes of the Island.
---
ADVERTISING
---
Discover all the beaches in the south of the island: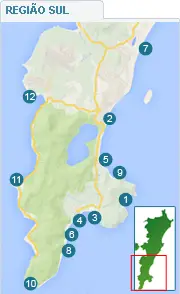 Accommodation in the South Beaches of the Island:
Consult hotels, inns and other lodging establishments in the south of the island partners of the Guia Floripa Portal.
Beaches in other regions of Florianópolis:
ADVERTISING