The beaches are not the only attractions in Floripa. There are places that are mandatory stops in the itinerary of those arriving on Santa Catarina Island, with diverse options for land tours in Florianópolis.
A Conceição Lagoon it is one of the main postcards of the city. Among the options in Lagoa, a recommended tour is to take a boat and go to the Lagoon coast have lunch and enjoy the day.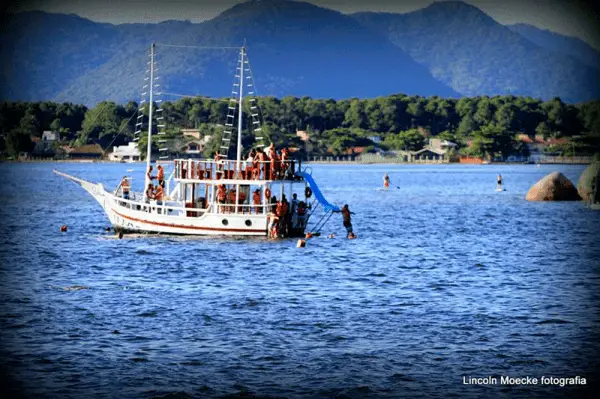 A Lagoinha do Este It is an interesting and beautiful tour, there are two ways to get there: by boat or trail. If you choose by trail, know that it requires physical preparation.
No Florianopolis downtown there is the highest concentration of non-natural tourist attractions, with several buildings listed as historical heritage.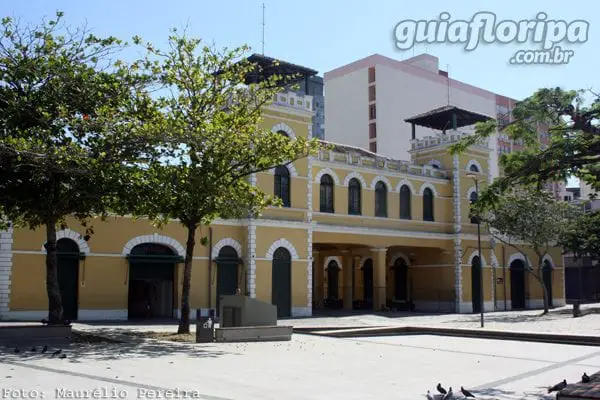 Also in the central region, a few kilometers from the Center, there are two small parks that still keep that fresh air close to the students. O Córrego Grande Ecological Park , Córrego Grande neighborhoodAnd Florianopolis Botanical Garden, Itacorubi neighborhood.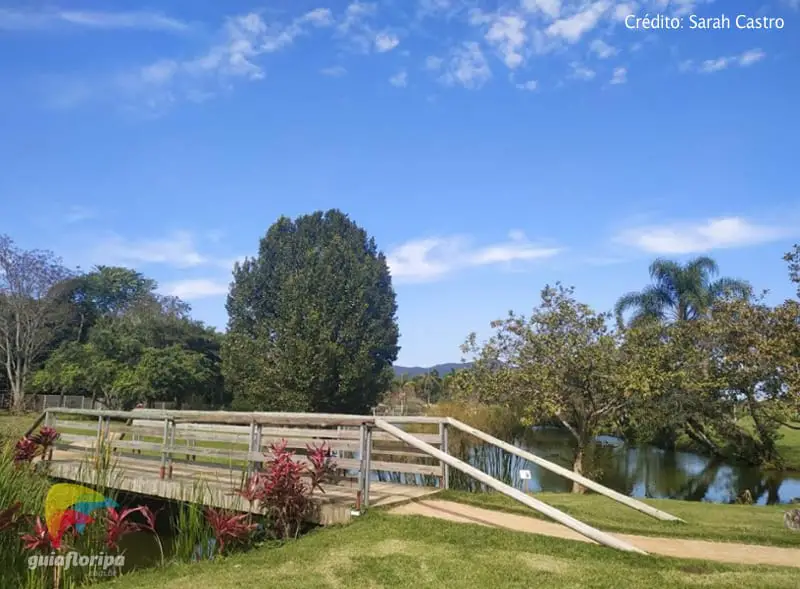 A tour for those who want to walk, run, skate, skate or bike, the place is North Seaside Avenue.
Art and culture can be enjoyed in Art galleries, Libraries, Museums, Fairs and Fairs of the city.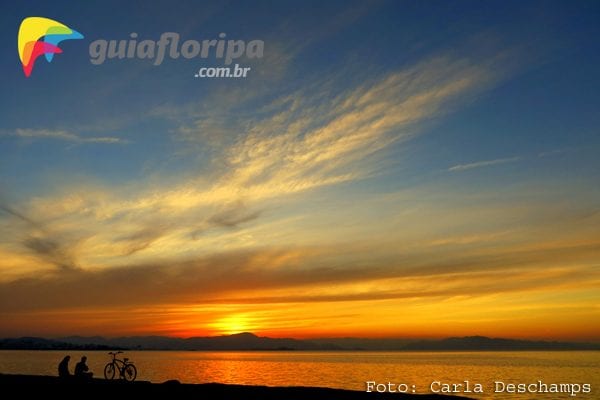 As thermal watersThe dunes, waterfalls, parks and areas of camping they only add to the diversity of attractions existing in Greater Florianópolis.
There are secluded places where man can enjoy a more primitive life, in contact with nature, as is the case of the turismo rural.
Strolling and shopping is also a great option in a city with five malls and hundreds of shopping centers.
For those who want to see several tourist attractions at once, from a privileged point of view, the tip is the Floripa By Bus tour, in a double-decker bus with an open roof.
For those willing to explore the beauties of Santa Catarina going a little further, about 80km to the north, in the city of Balneário Camboriú, there is the unmissable Cable car ride in Unipraias Park. And there is also the City tour of Balneário Camboriu from hotels in Florianópolis.
And another 30km ahead, in the city of Penha, another incredible attraction, one of the biggest amusement parks in the country, the Beto Carrero Word.
Heading south, only 55 km away, there is the paradisiacal Guarda do Embaú Beach that deserves to be known.
See the transport companies associated with Guia Floripa to learn more about tours to these and other amazing destinations in Santa Catarina.
See also other features schedule of tours and excursions in Florianópolis and region offered by partner companies of Guia Floripa.
ADVERTISING