Crafts - Objects and arts of our people.
Manufacturing production that is directly linked to popular culture, which is part of our daily lives.
Florianópolis, despite its rapid growth in recent years, has kept what it can of the Azorean tradition.
Among our remnants of Portuguese life is the famous bobbin lace. If this is the only information you have about our craft, don't worry, here you can learn more about our craft. Florianopolitan handicraft, which includes the Fishing Nets, the Um Pau Só Canoe and the Ceramics.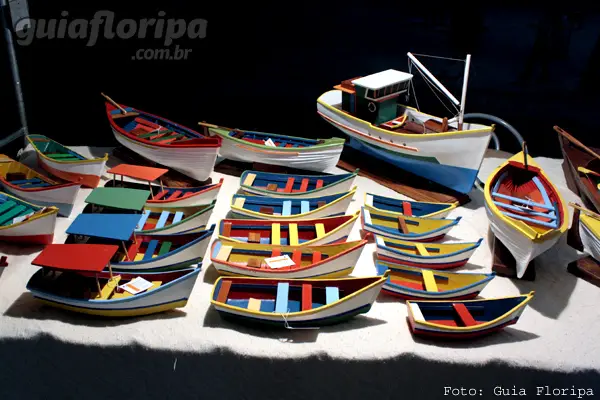 Campeche beach

Casa de Ana was designed by Architect Ana Paula and seeks to value Brazilian craftsmanship with handmade products, by artisans who chose crafts as their source of income. Each object is unique and has the artisan's signature in its own individuality. Come and see some works by artists from the region and the country. It will be a pleasure to serve you. ... [See more]
Quality proven by the team of Floripa guide em 2016.
ADVERTISING