Florianopolis neighborhood
The neighborhoods of the east region of Floripa are located in one of the most beautiful and attractive regions on the entire island, the charming east coast.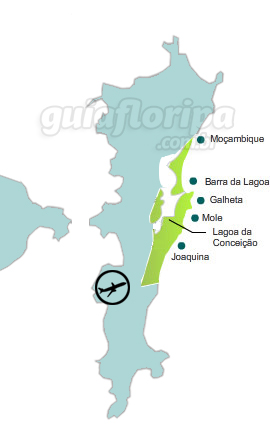 Famous for its natural attributes, the region gathers in one place dunes, hills, beaches and one of the most famous postcards of the city, the Conceição Lagoon. It is made up of neighborhoods. Conceição Lagoon, Barra da Lagoa e Sao Joao do Rio Vermelho.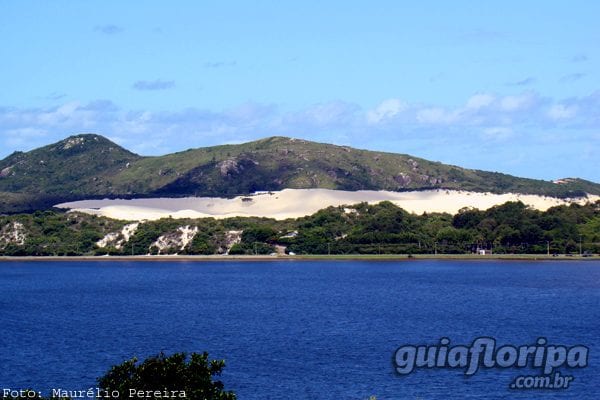 The center of Lagoa da Conceição is a multicultural melting pot, where tourists and residents live in harmony on the streets. As it is the oldest settlement in the region, it has the largest tourist and services with bars e restaurants, nightclubs and wide trade, in addition to hosting options cool and many vacation rental properties.
Barra da Lagoa and São João do Rio Vermelho, due to their distance from the city center, are still areas where one can observe striking features of the azorean culture.
---
ADVERTISING
---
For adrenaline junkies, the eastern region is a mecca for sports and adventure on the Island. Trails, surf, windsurf, sailing, kayak, kitesurf, Stand up paddle, slack line, skateboard, rappel, go, tree climbing, zip line, fishery, horseback riding and free fly - Ufa! This all in one place.
Stand Up Paddle in the late afternoon at Lagoa da Conceição

Water sports in Lagoa da Conceição

Sundboard at Joaquina Dunes

Avenida das Rendeiras - Lagoa da Conceição

Kitesurfing in Florianopolis
Get to know each of the three neighborhoods in the region in detail: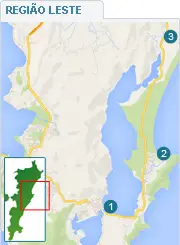 Accommodation in the eastern part of the island:
Consult hotels, inns and other lodging establishments in the eastern region of the island partners of the Guia Floripa Portal.
See neighborhoods in other regions of Florianópolis: