The Lagoas de Florianópolis are some of the greatest whims that nature has made a point of displaying, and they are just a few kilometers from the Center of Florianópolis. The largest and most sought after are the Conceição Lagoon and Peri Lagoon. And between the two is the tiny Little Lagoon. The Lagoons are famous for having very different peculiarities, which also attract different audiences.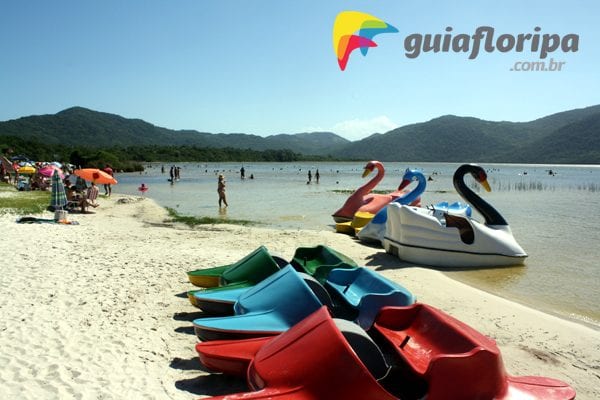 Lagoa do Peri is the largest freshwater lagoon on the coast of Santa Catarina. It is part of the Lagoa do Peri Municipal Park. located in south of the island, next to Armacao Beach and close to Matadeiro Beach, is ideal for rest and family outings, especially with children. It has a good structure to spend pleasant moments in the midst of preserved nature, characteristic of the southern region of Santa Catarina Island.
---
ADVERTISING
---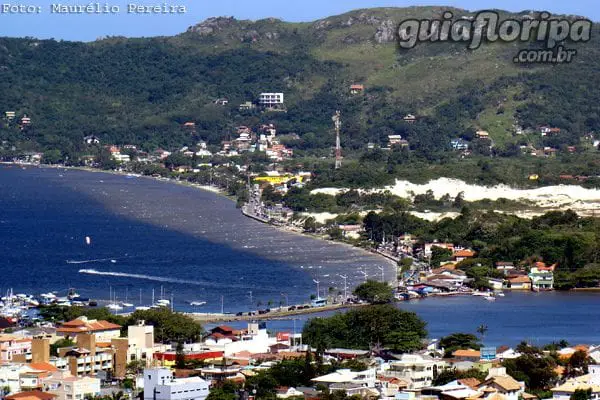 Lagoa da Conceição, or just "Lagoa", as it is called by most residents, is the most famous among young people around the world. Not surprisingly, in addition to the paradisiacal view in every corner, the Lagoa has a complete tourist infrastructure, attracting thousands of people. Throughout the year it is busy because of the Lagoon Center, which is full of bars and restaurants, which always work with a lot of young people. Due to its location and easy access to other regions of the island, Lagoa da Conceição, on the entire east coast, only competes with the Barra da Lagoa beach in terms of tourist concentration.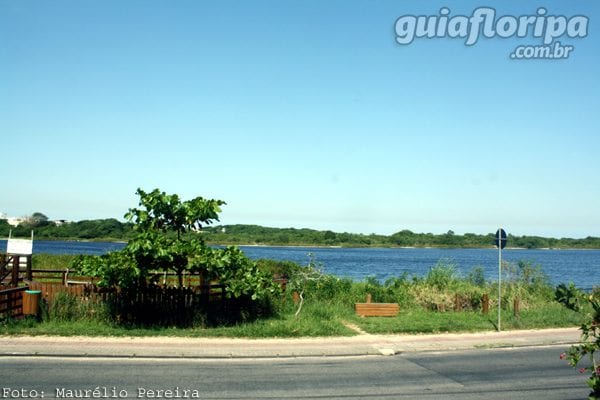 On the way between the Peri and Conceição lagoons, close to the dunes of Campeche beach, is the tiny Little Lagoon, formed of fresh water from the outcrop of the water table, whose surroundings were already occupied by primitive peoples who inhabited the Island of Santa Catarina thousands of years ago.
Learn more about the Lagoons of Florianópolis in the links below.
ADVERTISING