Beaches on the East of the Island - Beaches of Florianópolis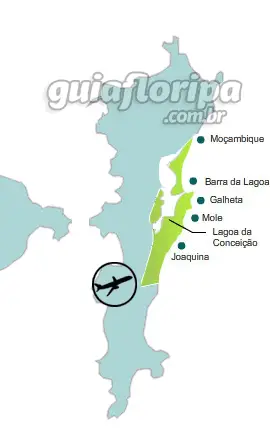 As beaches on the east of the island start with a postcard: Lagoa da Conceição, one of the most beautiful landscapes in the country and a mandatory stop for anyone visiting Florianópolis.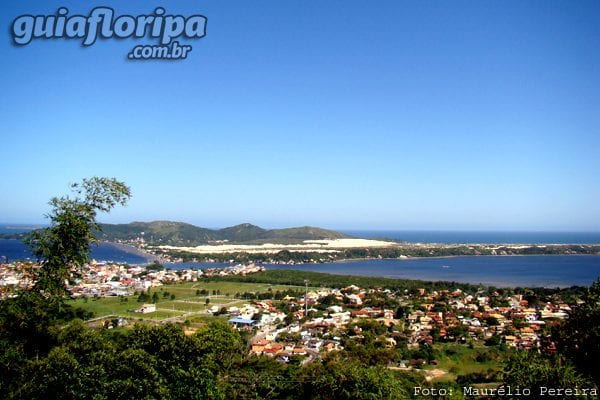 There, at the top of the hill, there is the Manoel de Menezes viewpoint, where you will be able to see in a privileged way the entire lagoon and its charms. At the Lagoon Center there are several bars and restaurants, a place that is always the point for all ages, no matter the season.
Na Avenue das Rendeiras, main avenue of the lagoon, are the famous and rare lacemakers, with the handicraft of greatest expression on the Island, several restaurants specialized in Seafood and dunes that extend to the Joaquina Beach. It is consecrated as a sanctuary for the surfers due to the great waves it provides, becoming the stage for national and international surfing circuits.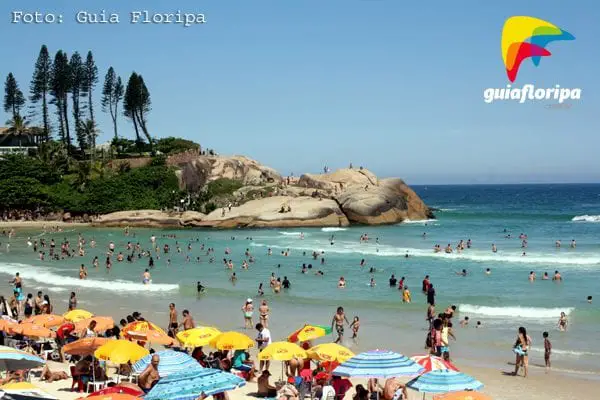 Next to Joaquina is the soft beach, also surf stronghold and known for being frequented by young and fit throughout the day, having music and even luau in high season.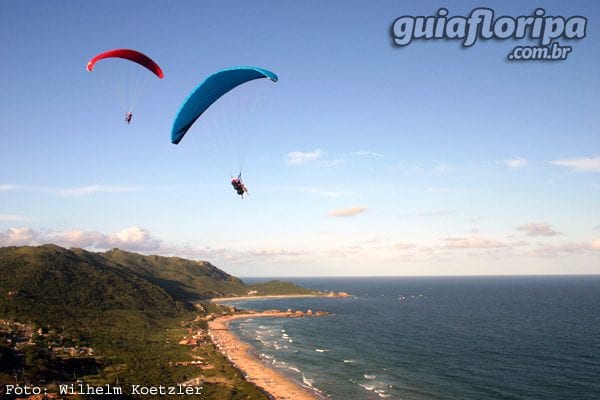 Following, we find the isolated Galheta Beach, with access only via a trail.
---
ADVERTISING
---
the nice Barra da Lagoa beach has an atmosphere that breathes the fishery, so there are several restaurants specializing in seafood. It's also good for surf, mainly for the beginner practitioner.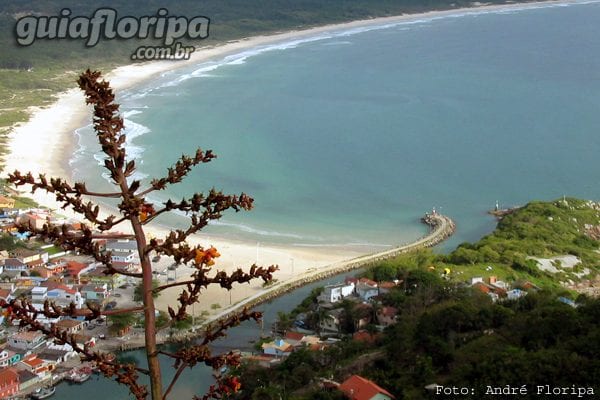 And in Mozambique beach, the largest in extent and virtually unexplored, for being in the middle of a environmental reserve, is very popular for surfing, mainly on the left coast, where the Morro das Aranhas. Completely surrounded by nature, it is far from services; so it's good to take what you need.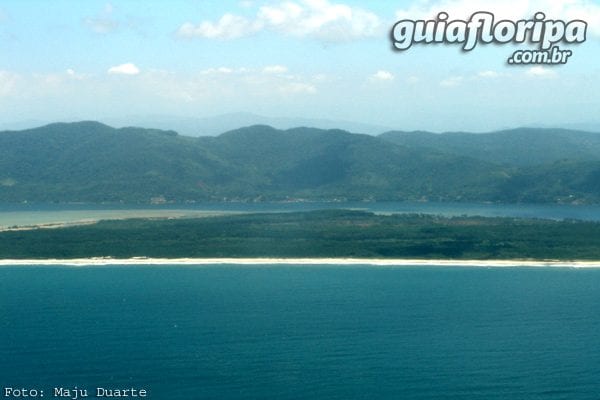 Discover all the beaches on the east of the island: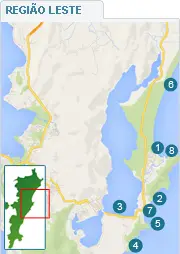 Accommodation on the East Beaches of the Island:
Consult hotels, inns and other lodging establishments in the east of the island partners of the Guia Floripa Portal.
Beaches in other regions of Florianópolis:
ADVERTISING