Florianópolis is a city that impresses in every way, bringing together in a small space of 675.409 km² different landscapes and an inexhaustible list of attractions.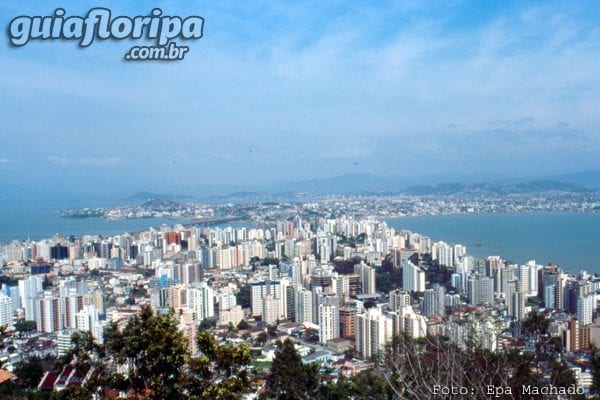 Among the Brazilian capitals, only Rio de Janeiro rivals Florianópolis when it comes to diversity of natural beauty, which involves mountains, Atlantic forest, bays, coves, beaches, lagoons, dunes, mangroves and sandbanks.
With approximately 453.281 inhabitants, the city begins on the mainland and extends across the immense island of Santa Catarina, which is about 60 km long in a north-south direction.
---
ADVERTISING
---
Floripa, as it is affectionately called by its inhabitants, is divided into five regions: central, north, south, east and continental. You neighborhoods with the highest population concentration are in the continental and central regions, followed by the northern, eastern and southern regions.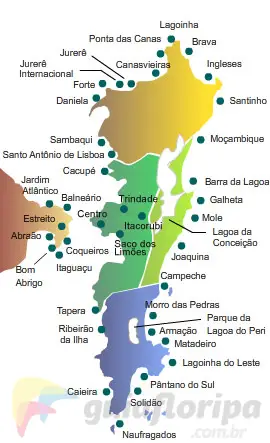 In this section, you will learn a little more about the neighborhoods, aspects economic e geographic, story, population , and more.