Florianópolis is one of the most privileged places for surfing, as it receives waves from the two main quadrants, which are south and east. Therefore, it is possible to surf every day, getting waves from 3 to 5 feet (one meter to one and a half meters), regardless of the current season. In addition, on the best days, Santa Catarina Island breaks waves of up to 10 feet on certain beaches. But Floripa's sea is not just for "experts". the beaches of Barra da Lagoa, English e Frame on days with swells from the east and south winds they are ideal for beginners.
---
ADVERTISING
---
The word surf can be found to be the breaking of waves, foam or the sound of surf waves, undertow. More than that, however, surfing is an addiction, a therapy of the body and mind that makes many "wave lovers" wake up very early for the simple pleasure of falling into the sea.
Full of slang, fads and neologisms, surfing for many years stopped being a simple form of leisure to become a national craze. Surfing invents styles, spreads concepts and launches fashion. It was from him, for example, that slang as well-known as crowd, point e jinx. Even sports as expressive as windsurf: skateboard and the sandboard (dune surfing), emerged from surfing.
Santinho beach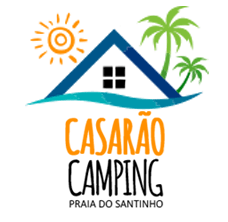 OPPORTUNITY: Live close to nature - I'm looking for an administrative partner for the camping. Camping area with vast shade and fully integrated with nature, located approximately 300 meters from the sea, on one of the most beautiful beaches in Florianópolis, much sought after by surfers for its perfect waves. It also has collective and private rooms (hostel). Our customers find at their disposal, individual lots for ap tent ... [See more]
Barra da Lagoa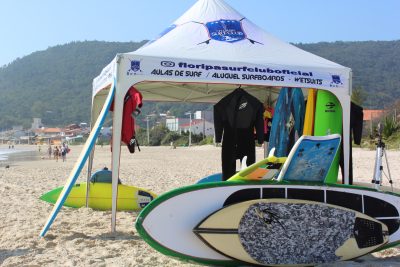 Surf Lessons and Bike Rental in Barra da Lagoa | SUP (Stand Up Paddle) and Kayaks rental in Lagoa da Conceição. Lots of surfing, good music, healthy food, local crafts and brand new bike rentals. We are located in Barra Beach Floripa, a super special place, with all the support to receive tourists, perfect for you to enjoy the summer with family or friends in Barra da Lagoa. ... [See more]
Quality proven by the team of Floripa guide em 2022.