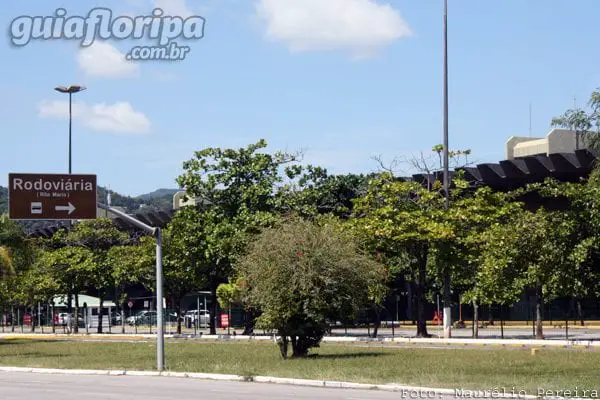 The bus station in Florianópolis is the Rita Maria Bus Terminal. Located right at the entrance to the city, the terminal is open 24 hours a day. A few meters away is the Center Integration Terminal (TiCen), where you can go to all regions from Santa Catarina Island (North, Sul, East, Central e Continental ).
Consult bus schedules and buy bus tickets in Florianópolis.
---
ADVERTISING
---
facilities
Distance from the Bus Station to the Airport: 11 km.
Accessibility: partially equipped, with ramps, handrails on the stairs, elevators, adapted bathroom.
ATMs: Caixa Econômica Federal, Banco do Brasil and Banrisul.
Parking: Temporarily closed. When open, it costs around R$5,00 per hour. Daily from R$ 60. Tolerance or withdrawal time of 5 minutes.
Lockers: located on the lower floor of the terminal. Between R$8 and R$12.
Shops: there are stores selling various products such as clothes and shoes, as well as a pharmacy, located at the arrivals, a newsstand, a restaurant and snack bars in the food court of the place.
Sanitary: there are restrooms only at the bottom. On the upper floor, it is exclusive for baths.
Police station: Policing the bus station is carried out by the military police. The post is outside.
Information Desk: It's on the landing side.
Waiting room: VIP lounges of several bus companies and several seats in the central bay.
---
ADVERTISING
---
Brief history
Inauguration: September 07, 1981.
Transport Secretary: Esperidião Amin Helou Filho.
Governor: Jorge Konder Bornhausen.
Architectural Project: CBA.
Responsible Architects: Yamandu J. Carlevaro and Enrique H. Brena.
Built Area: 15.718,15m².
Covered Area: 13.689,31m².
Current flow:
High season: 12.000 people/day, with an average of 515 buses/day.
Low season: 8.000 people/day, with an average of 350 buses/day.
Between Morro do Cemitério (demolished to give access to the Hercílio Luz Bridge) and Forte Santana, in the old Desterro, there was a community with about thirty houses. There it became known as "Praia da Feira", as it was where the trade of birds, fruits, fish and farm products took place. At that time there was still sea and many boats docked there.
---
ADVERTISING
---
the historian Dr. Osvaldo Rodrigues Cabral says that the healer lady Rita Maria he lived in this place between the 1794th and 1896th centuries, since maps dating from XNUMX already had his name, such as Morro Rita Maria. However, there are reports that the name is given to a black man surnamed Rita Maria. Also named after him was the old spike factory (nail factory) founded in XNUMX, which belonged to the Hoepck family, traditional in the city.
Tourist Information (CAT - Tourist Support Center, located at the Bus Station): (48) 3228-1095
Tourist Protection Office - DPTUR: (48) 3665-5723
phone numbers Bus companies and bus ticket purchase in Florianópolis.
Bus station address: Avenida Paulo Fontes, 1101 - Downtown.
See location of Florianópolis bus station on the map:
Florianopolis downtown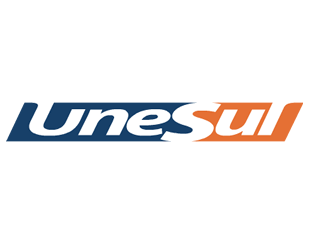 Interstate and international travel agency. Unesul transports travelers in its buses to more than 400 cities in RS, SC, PR and MS in Brazil, and also in Paraguay. ... [See more]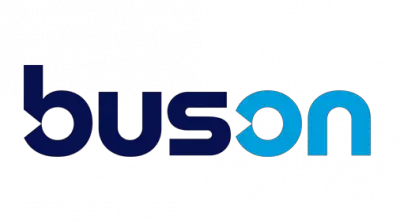 Buy bus tickets online safely and conveniently. The main routes, with more than 5 thousand destinations. Travel from North to South of Brazil and to countries in South America. Security and agility in the purchase of your ticket. ... [See more]
ADVERTISING